WalkureARCH Lictor | DoD and Gov Systems
PREMIER SOLUTION
Introducing WalkureARCH Lictor | DoD and Gov Systems
WalkureARCH Lictor DoD and Gov Systems specializes in providing a single solution that satisfies the Information Technology (IT), Information Systems (IS), and Enterprise Systems (ES) requirements for clients who operate within Governmental and Defense industries and contracting markets. Many governments require compliance with strict data security and corporate standards. Our cloud was designed and deployed to be heavily focused these exact standards and fully transparent to government auditors. It is ideal for IT/IS solution providers servicing government, military, or law enforcement requiring strict data security standards and compliance in servicing their customers and providing end user systems and applications.
WalkureARCH Lictor | DoD and Gov Information Technology (IT)
Our premium, security-focused and fully-managed public cloud service that is ISO 27001 and SOC1/2/3 compliant leverages the secure AWS GovCloud. Heavy focus is on data security: enhanced network security, encrypted storage, transparent compute locations, data protection, and business continuity all protected by the industry's highest unified threat management (UTM) solution and network-based resiliency against DDoS attacks. WalkureARCH's patented Onyx Secure Cloud on AWS is all this and more built on a certified cloud infrastructure trusted by millions of customers around the World.
WalkureARCH Lictor | DoD and Gov Information Security (IS)
All companies have the need to protect the integrity of their critical systems for Data Security, Systems Security, Business Continuity, and in some cases even legal retention. Antivirus and UTM's must be effective. Backups must be both resilient and retrievable in a reasonable amount of time. Our solution provides comprehensive data and systems security, regular recoveries, site restorations, and legal holds. We also provide systems that mitigate against ransomware, hacking, and other information attacks.
WalkureARCH Lictor | DoD and Gov Documentation and Compliance
WalkureARCH offers a unique Information Systems documentation service to all our clients. Our patented WalkureARCH Quaestor Bluebooks and Documentation Libraries are archives of all your IT assets, configurations, business processes, and compliance documentation complied in an easy to access collection. This central publication can either be digital or online, depending on the data security requirements of your company and access needs of your staff. Combined with our IS Blue Books, this premier solution offers a security-focused, online technical library that is easily referenced for your company's entire infrastructure and operations. Imagine a Wikipedia for your company's documentation assortment with heavy focus on data security, built for maintaining corporate compliance with industrial certifications and coordination of projects and teams across the enterprise.
Our Information Systems Documentation Libraries are the one stop resource for all your analyst, auditing, and process professionals in working within your enterprise-wide systems. We have created Documentation Libraries for corporations such as Emory University, Charleston County Public Library, Call2Recycle, Call2Recycle Canada, CDI LLC, and over 350 other clients.
Always defined GovCloud regions and country locations for your Compute and Data Resources
All our deployments to public cloud are within the government regions, and your data remains within that GovCloud environment. You select what country your data resides and who can access your services. Each of our deployments seeks to maintain full compliance with the following critical industry standards:
---
USA Standards
---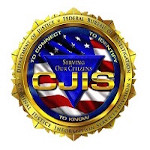 CJIS
Criminal Justice Information Services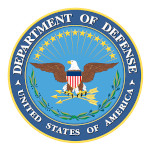 DoD SRG
Department of Defense Data Processing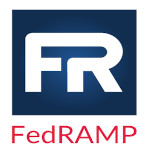 FedRAMP
Federal Government Data Standards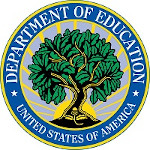 FERPA
Educational Privacy Act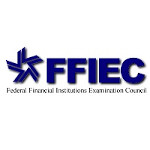 FFIEC
Financial Institutions Regulation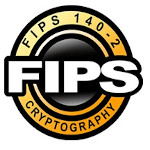 FIPS
Government Security Standards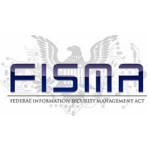 FISMA
Federal Information Security Management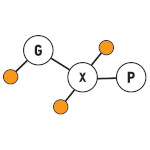 GxP
Quality Guidelines and Regulations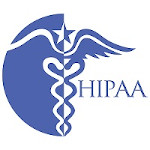 HIPAA
Protected Health Information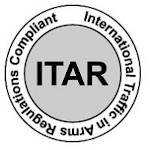 ITAR
International Arms Regulations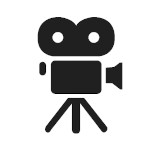 MPAA
Protected Media Content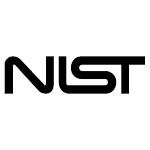 NIST
National Institute of Standards and Technology
SP 800-53
Security and Privacy Controls for Federal Information Systems and Organizations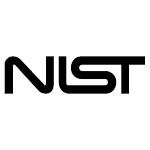 NIST
National Institute of Standards and Technology
SP 800-171
Protecting Controlled Unclassified Information in Nonfederal Information Systems and Organizations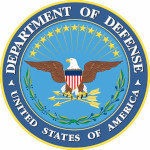 DFARS
Defense Federal Acquisition Regulation Supplement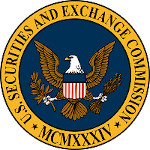 SEC Rule 17a-4(f)
Financial Data Standards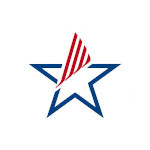 VPAT / Section 508
Accessibility Standards
---
Global Standards
---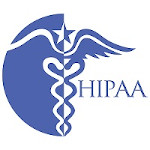 HIPAA
Protected Health Information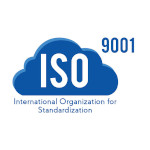 ISO 9001
Global Quality Standard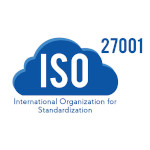 ISO 27001
Security Management Controls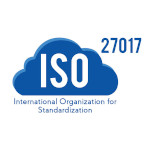 ISO 27017
Cloud Specific Controls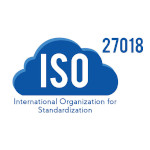 ISO 27018
Personal Data Protection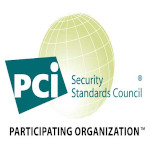 PCI DSS Level 1
Payment Card Standards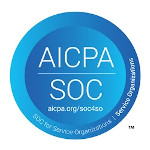 SOC 1
Audit Controls Report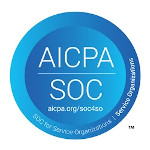 SOC 2
Security, Availability, and Confidentiality Report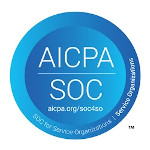 SOC 3
General Controls Report
---
Canada Standards
---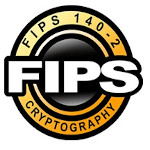 FIPS
Government Security Standards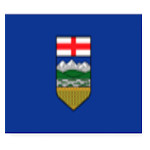 Health Information Act (HIA)
Privacy Legislation in Alberta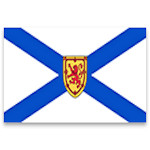 Personal Health Information Act (PHIA)
Privacy Legislation in Nova Scotia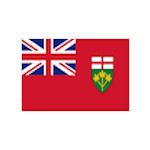 Personal Health Information Protection Act (PHIPA)
Privacy Legislation in Ontario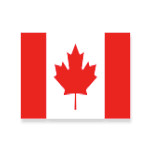 Personal Information Protection and Electronic Documents Act (PIPEDA)
Canada's Federal Private Sector Privacy Legislation
---
Europe Standards
---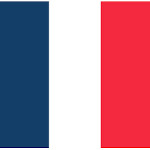 ASIP HDS [France]
Personal Health Data Protection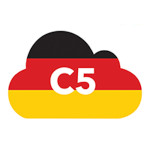 C5 [Germany]
Operational Security Attestation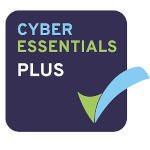 Cyber Essentials Plus [UK]
Cyber Threat Protection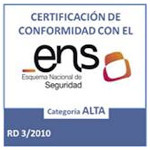 ENS High [Spain]
Spanish Government Standards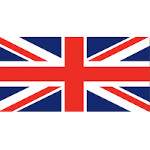 G-Cloud [UK]
UK Government Standards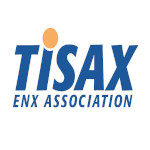 TISAX
Automotive Industry Standard
---
Asia Pacific Standards
---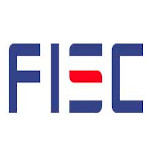 FISC [Japan]
Financial Industry Information Systems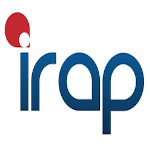 IRAP [Australia]
Australian Security Standards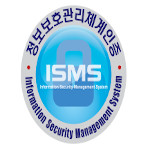 K-ISMS [Korea]
Korean Information Security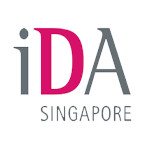 MTCS Tier 3 [Singapore]
Multi-Tier Cloud Security Standard